Zach Brunner
Elk Mound, Wisconsin
National Ranking:
Not Yet Ranked
Twitter
Website:
FlurrySports
BioGraphy: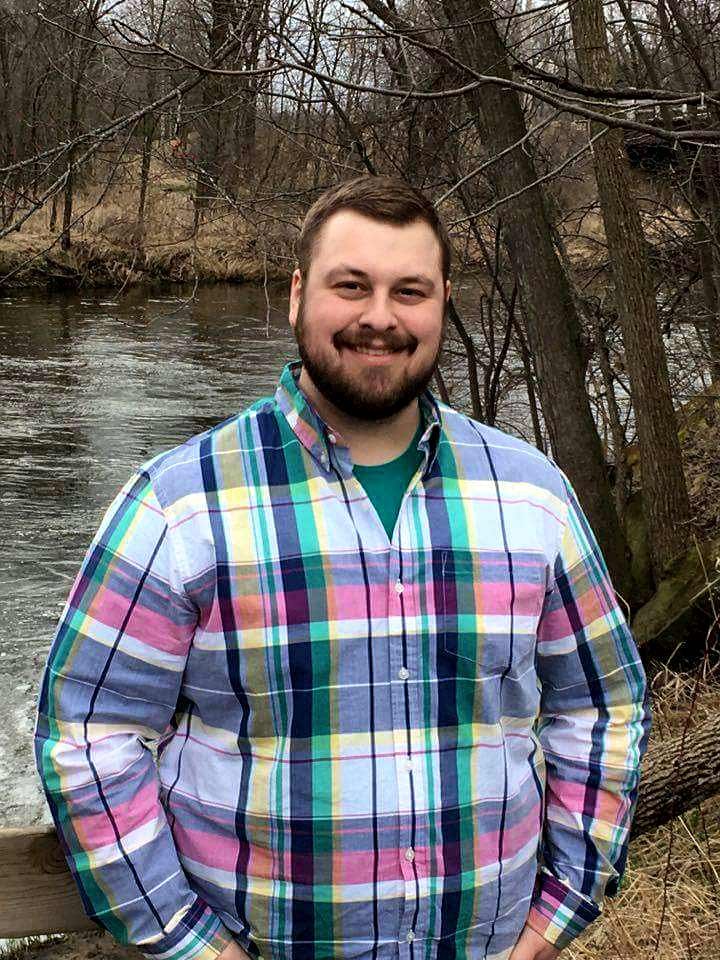 I am the founder of FlurrySports, a top-ranked NFL betting expert, a fantasy football aficionado and an offensive line coach. My knowledge of the game from numerous angles gives me unique insight into how to approach fantasy week by week.
Favorite Quote:
"
Work Hard. Stay Humble.
"
FantasyFlurry: RT @FlurrySports: $10 to Win $100 Same Game Parlay Buccaneers vs Eagles TNF #NFLPicks #GamblingTwitter https://t.co/HvviJdPrae

(10/14 7:37 PM)

FantasyFlurry: Do you live in one of these states? NJ, CO, IN, WV, TN, PA, MI, VA, IA, DC, AZ, WY If so, sign up for @BetMGM ton… https://t.co/Sq8iRnkoQc

(10/14 6:4 PM)

FantasyFlurry: Best Bets for Buccaneers vs Eagles #NFLPicks https://t.co/6O0gFjF816 via @betwayusa

(10/14 3:4 PM)

FantasyFlurry: The Kyrie Irving live stream tonight reaffirms "Kyrie Doesn't Know" as I sang about on this week's podcast

(10/14 4:53 AM)

FantasyFlurry: @anchorsawaysam Spotted cow beer-battered cheese curds Kwik Trip a good brandy old fashioned fish fry at a dive bar… https://t.co/ITw5koyakh

(10/14 2:58 AM)
Fri, 12-2-2022 04:59

The Buffalo Bills dominated the New England Patriots at Gillette Stadium on Thursday night. Here are the winners and losers from the AFC East tilt.

Fri, 12-2-2022 04:57

The Patriots are still no match for the Bills.

Fri, 12-2-2022 04:41

Watch all of Buffalo Bills quarterback Josh Allen's best plays from his 243-yard game in Week 13 of the 2022 NFL season.

Fri, 12-2-2022 04:41

The Ravens release the second injury report in preparation for Week 13 against the Broncos

Fri, 12-2-2022 04:40

Watch every catch made by Buffalo Bills wide receiver Stefon Diggs from his 92-yard game in Week 13 of the 2022 NFL season.

Fri, 12-2-2022 04:37

Watch all of the highlights from the matchup between the Buffalo Bills and New England Patriots in Week 13 of the 2022 NFL season.

Fri, 12-2-2022 04:35

FOXBOROUGH, Mass. (AP) Josh Allen threw two touchdown passes and the Buffalo Bills beat the New England Patriots 24-10 on Thursday night for their first AFC East victory of the season. Devin Singletary had a 1-yard touchdown run to help the Bills (9-3) win their third straight and take a half-game lead in the division over Miami. Buffalo had been 0-2 against division foes.

Fri, 12-2-2022 04:32

The Patriots were once again outclassed by the Bills Thursday night at Gillette. A humbling 24-10 thumping has them having to answer hard questions, forget where they stand in the playoff hunt in the AFC.

Fri, 12-2-2022 04:28

Instant analysis: #Bills make easy work of #Patriots in Week 13 victory (via @jdiloro):

Fri, 12-2-2022 04:19

The Houston Texans released their second injury report of Week 13 and G Kenyon Green was downgraded.