Zach Brunner
Elk Mound, Wisconsin
National Ranking:
Not Yet Ranked
Twitter
Website:
FlurrySports
BioGraphy: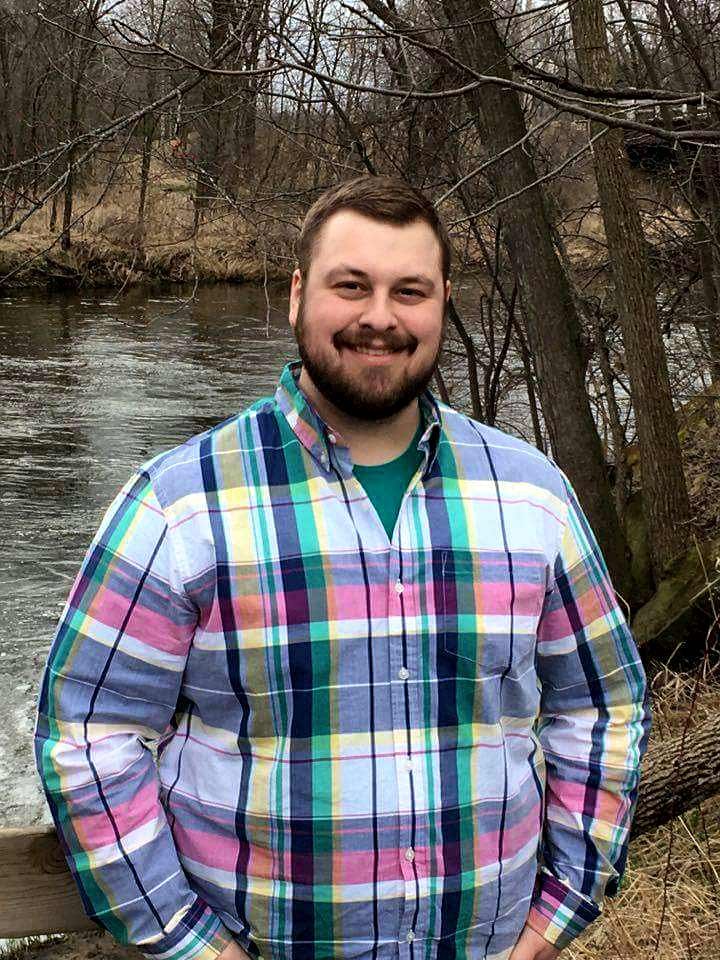 I am the founder of FlurrySports, a top-ranked NFL betting expert, a fantasy football aficionado and an offensive line coach. My knowledge of the game from numerous angles gives me unique insight into how to approach fantasy week by week.
Favorite Quote:
"
Work Hard. Stay Humble.
"
FantasyFlurry: Twitter crashes at the same time @PatMcAfeeShow makes his #SmackDAHN debut?? Doesn't seem like a coincidence to me https://t.co/pQJvIcPnKk

(4/17 12:33 AM)

FantasyFlurry: @theffexpo Definitely interested in having a @FlurrySports presence there in some capacity

(4/16 5:49 PM)

FantasyFlurry: @theffexpo ??

(4/16 5:44 PM)

FantasyFlurry: RT @FlurrySports: FCS Spring Football Betting: Best Bets, Odds, Schedule and Stream for Week 10 https://t.co/40BeiQjffz

(4/16 5:33 PM)

FantasyFlurry: Pat McAfee is a new full-time SmackDown analyst...what a life ?? @PatMcAfeeShow

(4/16 3:1 PM)
Sat, 4-17-2021 01:56

Rams players announced Friday that they would not participate in in-person voluntary offseason team activities.

Sat, 4-17-2021 01:52

The Washington Football Team has one of the more unique front-office situations in the league. It's an approach owner Daniel Snyder labeled

Sat, 4-17-2021 01:21

Nothing is set in stone with two weeks to go until the draft, but multiple NFL sources told SNY they sensed that the Giants were leaning towards taking a pass rusher in the first round of the draft.

Sat, 4-17-2021 00:48

The Rams are the latest float in the anti-OTA parade. "Players on our team, like others across the NFL, use the offseason to rest, recover and then rebuild for another run the following year," the Rams players said in a statement issued by the NFL Players Association. "We have had a unique and challenging experience [more]

Sat, 4-17-2021 00:07

Charley Casserly's latest mock draft has Farley being selected by the Arizona Cardinals with the 16th overall pick.

Sat, 4-17-2021 00:04

One of the greatest Eagles of all-time* has found a new home, with another Philly legend. By Reuben Frank

Fri, 4-16-2021 23:52

Dolphins players have become the 14th team to announce that at least some of their players will not participate in voluntary in-person offseason workouts. The Broncos, Seahawks, Browns, Giants, Patriots, Lions, Bears, Raiders, Bucs, Jets, Chargers, Falcons and Steelers are the others who have released similar statements through the NFLPA in recent days. "Our team [more]

Fri, 4-16-2021 23:51

The Bears added a speed demon to their roster on Friday.

Fri, 4-16-2021 23:44

The Bears added more speed to their receiving corps on Friday signing veteran WR Marquise Goodwin to a one-year deal.

Fri, 4-16-2021 23:27

Jason McCourty is still available in free agency and the former Patriots corner could rejoin a former Patriots coordinator turned head coach.