Zach Brunner
Elk Mound, Wisconsin
National Ranking:
Not Yet Ranked
Twitter
Website:
FlurrySports
BioGraphy: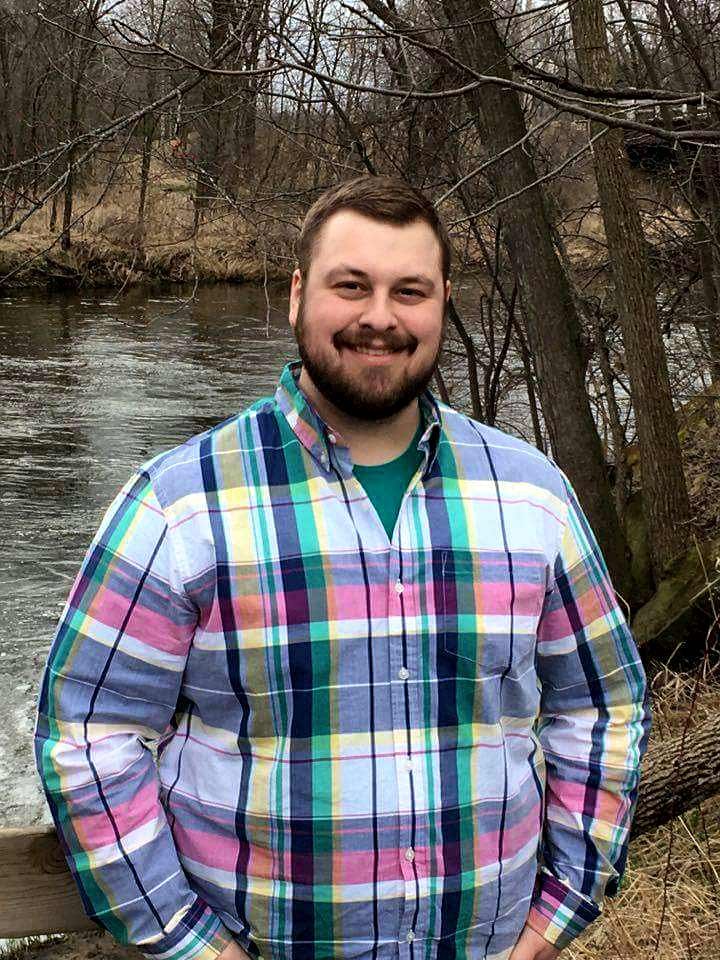 I am the founder of FlurrySports, a top-ranked NFL betting expert, a fantasy football aficionado and an offensive line coach. My knowledge of the game from numerous angles gives me unique insight into how to approach fantasy week by week.
Favorite Quote:
"
Work Hard. Stay Humble.
"
FantasyFlurry: RT @FlurrySports: $10 to Win $100 Same Game Parlay Buccaneers vs Eagles TNF #NFLPicks #GamblingTwitter https://t.co/HvviJdPrae

(10/14 7:37 PM)

FantasyFlurry: Do you live in one of these states? NJ, CO, IN, WV, TN, PA, MI, VA, IA, DC, AZ, WY If so, sign up for @BetMGM ton… https://t.co/Sq8iRnkoQc

(10/14 6:4 PM)

FantasyFlurry: Best Bets for Buccaneers vs Eagles #NFLPicks https://t.co/6O0gFjF816 via @betwayusa

(10/14 3:4 PM)

FantasyFlurry: The Kyrie Irving live stream tonight reaffirms "Kyrie Doesn't Know" as I sang about on this week's podcast

(10/14 4:53 AM)

FantasyFlurry: @anchorsawaysam Spotted cow beer-battered cheese curds Kwik Trip a good brandy old fashioned fish fry at a dive bar… https://t.co/ITw5koyakh

(10/14 2:58 AM)
Mon, 5-16-2022 18:06

In previous cases involving allegations of sexual assault or sexual misconduct, the NFL's interview with the accused has typically been one of the final steps before rendering a suspension judgement.

Mon, 5-16-2022 17:52

Payton is reportedly headed to Fox after 16 seasons with the Saints, but could return to the NFL in 2023.

Mon, 5-16-2022 17:48

Can't wait to see him on Sundays!

Mon, 5-16-2022 17:36

In his first post-New Orleans Saints job, Sean Payton joins FOX Sports' NFL Sunday broadcast studio panel, via @DillySanders:

Mon, 5-16-2022 17:35

CB Troy Pride Jr. is the first draft pick of the Matt Rhule era to part ways with the Panthers.

Mon, 5-16-2022 17:34

The meeting between Watson and the NFL could mean an end to the league's investigation

Mon, 5-16-2022 17:33

Browns QB Deshaun Watson is scheduled to meet with the NFL this week and host his teammates in the Bahamas.

Mon, 5-16-2022 17:30

Lewis Cine looking good in that purple and white.

Mon, 5-16-2022 17:28

Drew Brees raised a few eyebrows Sunday night when he tweeted about possibly playing football again this fall.

Mon, 5-16-2022 17:25

Pete Hailey lays out the best and worst parts of the 2022 schedule for the Commanders.