Zach Brunner
Elk Mound, Wisconsin
National Ranking:
Not Yet Ranked
Twitter
Website:
FlurrySports
BioGraphy: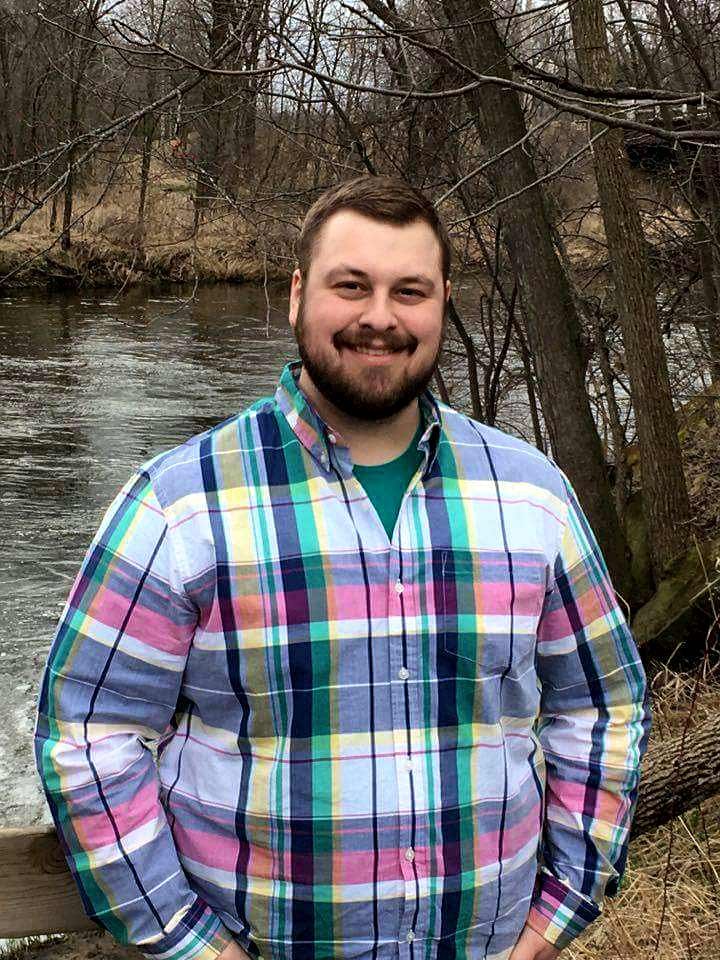 I am the founder of FlurrySports, a top-ranked NFL betting expert, a fantasy football aficionado and an offensive line coach. My knowledge of the game from numerous angles gives me unique insight into how to approach fantasy week by week.
Favorite Quote:
"
Work Hard. Stay Humble.
"
FantasyFlurry: RT @FlurrySports: $10 to Win $100 Same Game Parlay Buccaneers vs Eagles TNF #NFLPicks #GamblingTwitter https://t.co/HvviJdPrae

(10/14 7:37 PM)

FantasyFlurry: Do you live in one of these states? NJ, CO, IN, WV, TN, PA, MI, VA, IA, DC, AZ, WY If so, sign up for @BetMGM ton… https://t.co/Sq8iRnkoQc

(10/14 6:4 PM)

FantasyFlurry: Best Bets for Buccaneers vs Eagles #NFLPicks https://t.co/6O0gFjF816 via @betwayusa

(10/14 3:4 PM)

FantasyFlurry: The Kyrie Irving live stream tonight reaffirms "Kyrie Doesn't Know" as I sang about on this week's podcast

(10/14 4:53 AM)

FantasyFlurry: @anchorsawaysam Spotted cow beer-battered cheese curds Kwik Trip a good brandy old fashioned fish fry at a dive bar… https://t.co/ITw5koyakh

(10/14 2:58 AM)
Tue, 10-19-2021 21:58

Three punters and one long snapper were in Cleveland for workouts today. Could the former Buckeye find a professional home back in Ohio?

Tue, 10-19-2021 21:56

The rookie fullback had just been added to the active roster Saturday; he may end up back on the Cowboys practice squad. | From @ToddBrock24f7

Tue, 10-19-2021 21:52

David Moore had no catches in his first two games with the Broncos and he was inactive in Week 6.

Tue, 10-19-2021 21:46

Here's a look at the roster moves the Bears made on Tuesday, including placing Robert Quinn on the reserve/COVID-19 list.

Tue, 10-19-2021 21:45

The Ravens want to see more of Le'Veon Bell. After Baltimore used his second of two available standard elevations for Sunday's win over the Chargers, the team has signed Bell to the 53-man roster. Bell signed with the Ravens' practice squad in early September, following the rash of injuries to Baltimore's running backs room. He's [more]

Tue, 10-19-2021 21:38

The Hall of Fame wideout has seen enough of the second-year quarterback.

Tue, 10-19-2021 21:30

Quarterback Teddy Bridgewater's dealing with a foot injury, but head coach Vic Fangio expects him in the lineup on Thursday night and the team's injury report doesn't do anything to suggest that won't be the case. The Broncos only did a walkthrough, but Bridgewater was listed as a limited participant. Given Fangio's feeling on his [more]

Tue, 10-19-2021 21:30

Damontae Kazee was pulled over in a Dallas suburb and told the officer he had been drinking. He posted bond; the team has not commented. | From @ToddBrock24f7

Tue, 10-19-2021 21:28

Three-time All-Pro edge rusher Von Miller says he expects to have a big game against the Browns regardless of whom he lines up against.

Tue, 10-19-2021 21:24

A source tells SNY NFL Insider Ralph Vacchiano that Kadarius Toney is expected to miss at least one week as he deals with an ankle injury.