Expert Rankings, Free Agent Tool & Local League National Rankings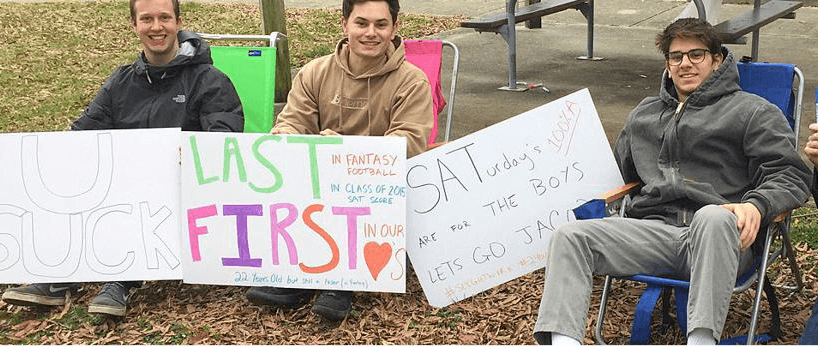 FEATURED ITEMS
Rank Your Teams
Get your fantasy skills ranked NATIONALLY! Link your teams and your cumulative results will be ranked with all of Fantasy Nation. You can register your previous years' leagues also.
Sun, 11-28-2021 14:58

Should Kyzir White have been fined for his forearm to the head of Najee Harris?

Sun, 11-28-2021 14:45

#Chiefs RB Clyde Edwards-Helaire and CB Rashad Fenton caught fines for taunting in Week 11 vs. the #Cowboys.

Sun, 11-28-2021 14:41

Philadelphia Eagles vs. New York Giants: Who has the edge at each position?

Sun, 11-28-2021 14:39

Can the Bengals complete the sweep of the Steelers?

Sun, 11-28-2021 14:22

What do the Packers need to do to beat the Rams on Sunday?

Sun, 11-28-2021 14:16

The Rams will be wearing their Bone jerseys on the road against the Packers today, pairing them with blue pants.

Sun, 11-28-2021 14:06

How to watch, listen and stream online the Week 12 matchup between the Colts and Bucs.

Sun, 11-28-2021 14:01

The Rams are on the road in Green Bay today for a huge Week 12 matchup. Here's how to watch it.

Sun, 11-28-2021 14:00

It's still possible that the Los Angeles Rams can get the desired big impact from midseason acquisition and wide receiver Odell Beckham Jr.

Sun, 11-28-2021 14:00

Here are the final snap counts and grades for Nebraska's defense against Iowa, courtesy of PFF. USA Today DEFENSIVE LINE Defensive line grade out Player Snaps Run defense Tackling Pass rush Overall Ben Stille - Sr.