Jay Hays
Delaware, Ohio
National Ranking:
Not Yet Ranked
Facebook
Twitter
Website:
Fantasy Foresight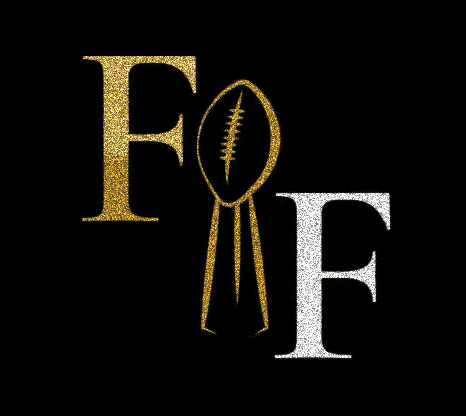 TotalForesight: RT @tjsumpter55: So what I need is as many likes as humanly possible. For anyone that gives not only this post a like but also gives @RealR…

(6/16 8:22 PM)

TotalForesight: Support our guy!??

(6/16 4:19 PM)

TotalForesight: @RealRealityFF Absolutely have @tjsumpter55 on. Always has good insight.

(6/5 7:50 PM)
Tue, 9-27-2022 16:11

With Hurricane Ian on a track that could result in a direct hit on Tampa, the NFL is considering an alternate location for Sunday night's game.

Tue, 9-27-2022 16:09

Pittsburgh is bringing punter Jordan Berry back.

Tue, 9-27-2022 16:08

The #Browns have provided surprising results offensively, and as they rise to 2-1, they also rise in power rankings nationally.

Tue, 9-27-2022 16:00

Former LB Clay Matthews is unofficially retired from the NFL, he told Packers Wire in an interview on Tuesday.

Tue, 9-27-2022 16:00

What they're saying as the Bengals head into Week 4.

Tue, 9-27-2022 15:59

Lamb had plenty of time to think about when went wrong on his second-quarter drop. And to plan his redemption with two fourth-quarter gems. | From @ToddBrock24f7

Tue, 9-27-2022 15:55

New York Giants DT Leonard Williams missed Monday night's game against the Dallas Cowboys and that factored heavily into the outcome.

Tue, 9-27-2022 15:52

See the top former Alabama performers in the NFL from Week 3!

Tue, 9-27-2022 15:49

Fantasy analyst and neuroscientist Renee Miller breaks down some of the more eye-opening performances from Week 3.

Tue, 9-27-2022 15:47

Are the Jaguars already a top 10 team in the NFL?