Frank Bonincontri
Green Bay, Wisconsin
National Ranking:
5361
Twitter
Website:
Fantasy Wire HQ
BioGraphy: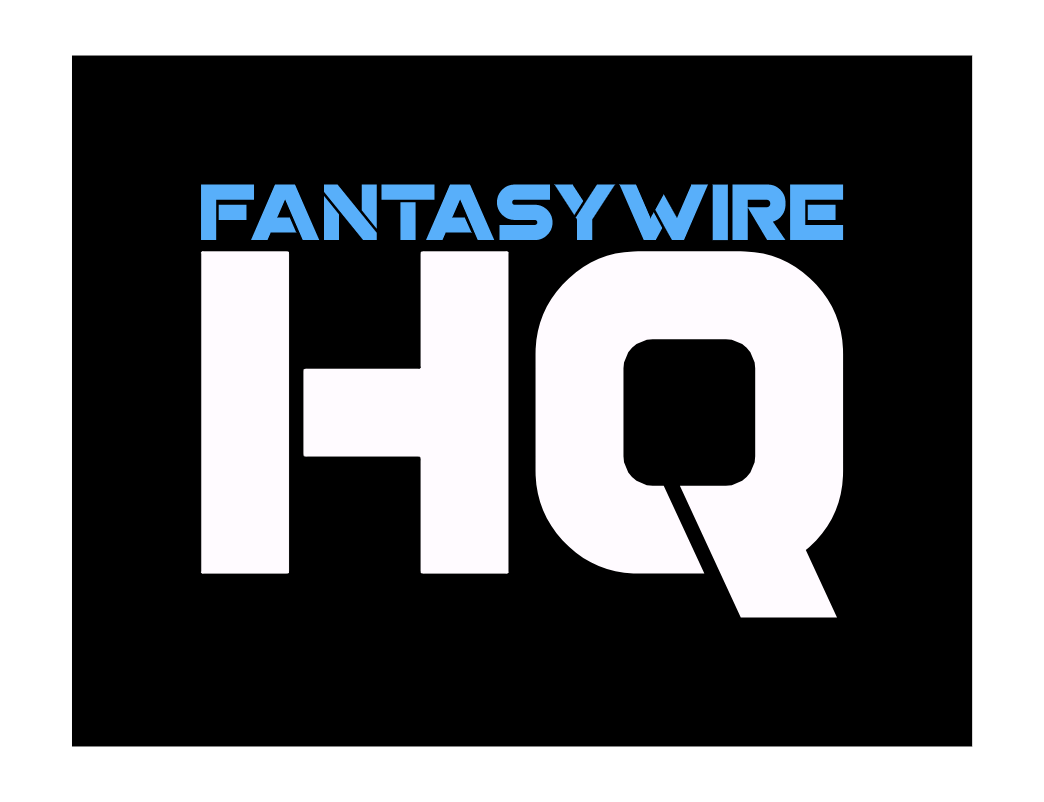 Fantasy Football insider on WNST radio, member of The Full Time Fantasy Network and die hard Ravens & Packers fan.
2019 Leagues

Football Leagues

The Back Row Invitational
| | Team | RECORD | Post | FNPs |
| --- | --- | --- | --- | --- |
| | 410 BirdGang | 4-9-0 | | 482 |
Total Football FN points: 482

FantasyWireHQ: RT @jellyrollkidney: I'm so #grateful for my followers. Please keep helping me get more so I can find a #newkidneyforjellyroll Continue sha…

(6/10 2:6 AM)

FantasyWireHQ: RT @brgridiron: That man is no joke. (via @Ravens) https://t.co/Glb3TsZ4Bu

(6/10 2:5 AM)

FantasyWireHQ: RT @darrenrovell: Fining Aaron Rodgers $93,000 is the equivalent of fining the average Green Bay family $267.

(6/9 12:33 AM)

FantasyWireHQ: RT @NFLonCBS: Since 2018, Robert Woods has: • more receptions than Amari Cooper and Alvin Kamara • more receiving yards than Adam Thielen…

(6/8 2:8 AM)

FantasyWireHQ: @NBCSEdgeFB Fans too

(6/4 1:57 PM)
Mon, 6-14-2021 09:24

Chiefs safety Tyrann Mathieu is taking issue with former Chiefs running back Le'Veon Bell's criticism of Chiefs coach Andy Reid. After former NFL cornerback Charles James posted PFT's tweet about Bell saying he would never play for Reid again, Mathieu responded to James by indicating that Bell was the kind of player who blamed others [more]

Mon, 6-14-2021 05:23

Titans defensive back Kevin Byard joins The Rush to discuss the addition of Julio Jones, how to tackle teammate Derrick Henry and the new 17-game NFL schedule.

Mon, 6-14-2021 03:43

A look at the wide receivers on the 49ers 2021 roster ahead of training camp.

Mon, 6-14-2021 03:14

The Baltimore Ravens were ranked as being one of the teams best set up for the future by Bleacher Report

Mon, 6-14-2021 03:06

We go over the last week about the Los Angeles Rams, one of the Arizona Cardinals' NFC West rivals.

Mon, 6-14-2021 03:03

If there was one position on Washington's defense that needed an infusion of talent in the offseason, it was linebacker.

Mon, 6-14-2021 02:33

Shanahan insisted that passing on Mahomes and Watson did not compel the 49ers to select Trey Lance this past April.

Mon, 6-14-2021 02:23

The Bears announced Sunday night they have waived tight end Darion Clark. Clark is a former college basketball player who is trying to make the transition to NFL tight end. He played basketball first at Charlotte before transferring to USC for three years and finally as a graduate transfer at Grand Canyon. He averaged 5.5 [more]

Mon, 6-14-2021 02:06

The Bears have freed up a roster spot with the release of TE Darion Clark.

Mon, 6-14-2021 01:35

The shareholders meeting will be July 26, while Family Night is set for Aug. 7.