Frank Bonincontri
Green Bay, Wisconsin
National Ranking:
5361
Twitter
Website:
Fantasy Wire HQ
BioGraphy: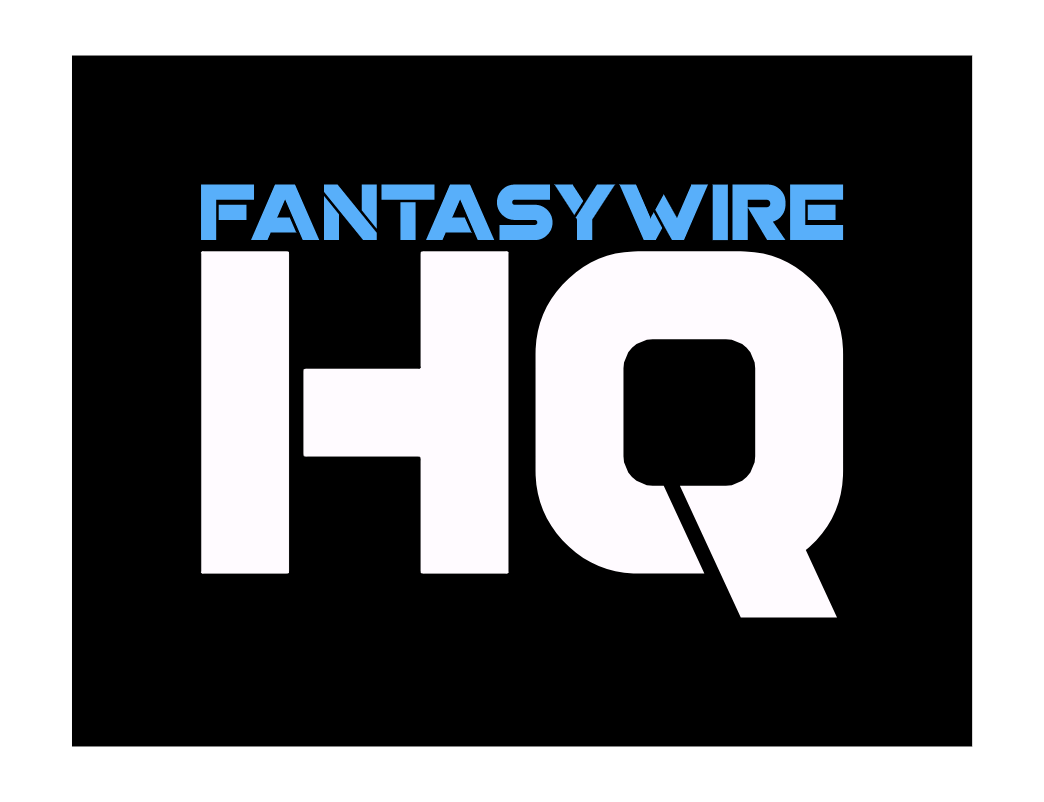 Fantasy Football insider on WNST radio, member of The Full Time Fantasy Network and die hard Ravens & Packers fan.
2019 Leagues

Football Leagues

The Back Row Invitational
| | Team | RECORD | Post | FNPs |
| --- | --- | --- | --- | --- |
| | 410 BirdGang | 4-9-0 | | 482 |
Total Football FN points: 482

FantasyWireHQ: @realAntwon_1 TMC for me

(9/23 7:40 PM)

FantasyWireHQ: RT @DKoulatsosShow: Join me from 3 - 5 pm EST on 1750 AM @WNST for some heavy #Ravens #NFL talk with: @PeterDiLutis @BaltimoreLuke @RDAVI…

(9/23 6:55 PM)

FantasyWireHQ: @RapSheet Leroy Butler > DUE #VoteLeap36 #HOF #GoPackGo

(9/23 12:36 AM)

FantasyWireHQ: @TylerRo18412967 @4for4football Between White/JD for me

(9/22 10:34 AM)

FantasyWireHQ: #FireJoeBarry #GBvsDET #GoPackGo #NoPackNo #MNF #NFL https://t.co/GkwCVQ0vL8

(9/21 12:22 AM)
Fri, 9-24-2021 05:47

Nick Bosa faced Aaron Rodgers twice during his rookie season in 2019. In those two games, San Francisco sacked Rodgers a combined eight times with Bosa picking up a pair of the sacks himself in a pair of blowout victories, which included a 37-20 win in the NFC Championship. With Rodgers and the Packers coming [more]

Fri, 9-24-2021 05:47

Houston Texans receiver Anthony Miller shared his thoughts after the 24-9 loss to the Carolina Panthers in Week 3 on Thursday Night Football.

Fri, 9-24-2021 05:01

Lauren Carpenter reviews Thursday night's matchup between the Panthers at the Texans, quarterback implications and news from around the league. (Troy Taormina-USA TODAY Sports)

Fri, 9-24-2021 04:51

Check out the injury report for the Jaguars from Thursday.

Fri, 9-24-2021 04:31

Seattle Seahawks wide receiver DK Metcalf has been called for five penalties through two weeks, including a taunting penalty in the team's season opener against the Indianapolis Colts. Head coach Pete Carroll said Monday that Metcalf "needs to calm down a little bit" as he's been a bit too wild during the first two weeks [more]

Fri, 9-24-2021 04:02

Check out the Cardinals' Thursday injury report.

Fri, 9-24-2021 03:59

Bleacher Report named on Ravens player who has earned more playing time so far during the 2021 season

Fri, 9-24-2021 03:49

Carolina's quarterback scored on the ground from 5 yards out in the first quarter, and 1 yard out in the fourth quarter.

Fri, 9-24-2021 03:45

The Houston Texans fell 24-9 to the Carolina Panthers on Thursday Night Football. Here are some takeaways from the Week 3 loss.

Fri, 9-24-2021 03:42

The #49ers Thursday practice report looked a lot like Wednesday's, which isn't good news for a certain running back.