Frank Bonincontri
Green Bay, Wisconsin
National Ranking:
5361
Twitter
Website:
Fantasy Wire HQ
BioGraphy: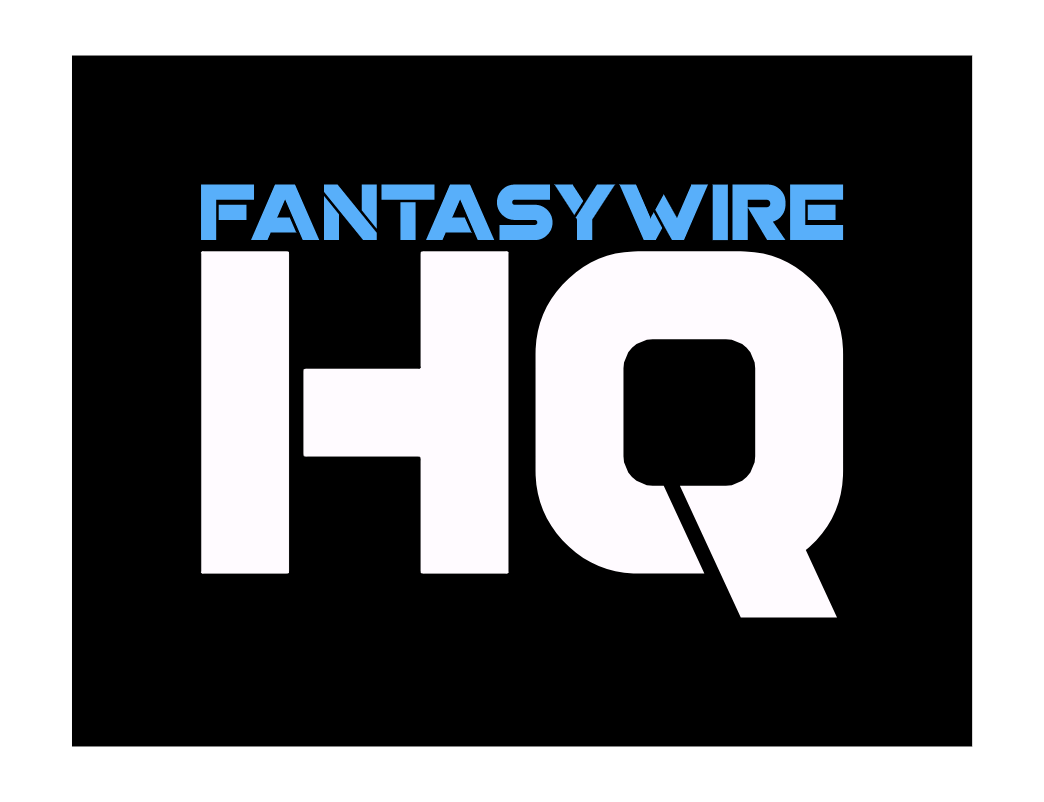 Fantasy Football insider on WNST radio, member of The Full Time Fantasy Network and die hard Ravens & Packers fan.
2019 Leagues

Football Leagues

The Back Row Invitational
| | Team | RECORD | Post | FNPs |
| --- | --- | --- | --- | --- |
| | 410 BirdGang | 4-9-0 | | 482 |
Total Football FN points: 482

FantasyWireHQ: ??Wk6 Let's Go!! #FantasyFootball #RavensFlock #NFL

(10/14 6:54 PM)

FantasyWireHQ: RT @barstoolsports: More Emails: Adam Schefter Reportedly Sent Bruce Allen Unpublished Articles And Allowed Him To Add Or Change Things In…

(10/13 4:22 PM)

FantasyWireHQ: @BigShowNetwork Upset because they just "Farve'd" us. Absolutely killed the regular season, then choked in spectac… https://t.co/cJKv6eXjRH

(10/13 3:14 PM)

FantasyWireHQ: Well I would guess where there's smoke, there's fire & more about to drop

(10/12 1:9 AM)

FantasyWireHQ: RT @emperialt: @MyFantasyLeague @FantasyWireHQ @FantasyAdvice99 @FFReapers @Killerkoala_513 @FantasyStarts_ @FantasyFBhub @FantasyFB_Addic…

(10/11 5:52 PM)
Tue, 12-20-2022 15:07

The Packers kept their season alive by beating two bad teams. The real test for Matt LaFleur's team in this playoff chase is coming on Christmas Day.

Tue, 12-20-2022 14:59

"GMFB" react to the Green Bay Packers win vs. the Los Angeles Rams in Week 15.

Tue, 12-20-2022 14:56

Miles Sanders had just three rushes in the first half against Chicago on Sunday, and Eagles head coach Nick Sirianni admitted he could've taken a better approach. By Reuben Frank

Tue, 12-20-2022 14:55

Evaluating Sam Darnold's performance in the Panthers' Week 15 loss to the Steelers

Tue, 12-20-2022 14:55

New York Giants head coach Brian Daboll explains his new goatee and why he plans to keep it ... for now.

Tue, 12-20-2022 14:49

Gardner Minshew wanted to be a starter when he filled in for Jalen Hurts last season. Will he get the chance against the Cowboys?

Tue, 12-20-2022 14:45

#Chiefs RB Jerick McKinnon provided rookie RB Isiah Pacheco with some sage wisdom after his fumble against the #Texans in Week 15.

Tue, 12-20-2022 14:45

Travis Etienne says Trevor Lawrence is back to having the swagger he had at Clemson.

Tue, 12-20-2022 14:32

The Seahawks are signing wide receiver Laquon Treadwell to their active roster, according to a report by Adam Schefter at ESPN.

Tue, 12-20-2022 14:28

The Packers played a winning style and kept their playoff hopes alive on Monday night. Here are three things that stood out from a 24-12 win over the Rams on MNF.