Jorge Edwards
Dumfries, Virginia
National Ranking:
Not Yet Ranked
Facebook
Twitter
Website:
Fantasy In Frames
BioGraphy: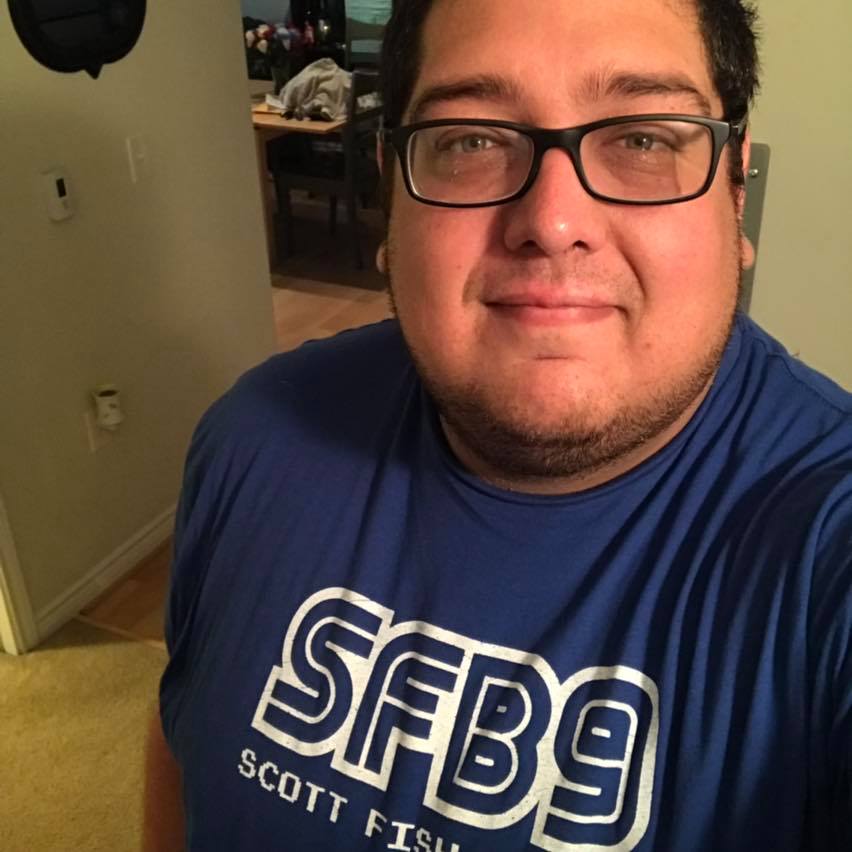 I've been the creator, owner, head writer, podcast host, content & brand manager of FantasyInFrames.com since July 2017. I've enjoyed putting together quality fantasy football content with the help of a tremendous staff over the past couple of seasons, and am very much excited for what the future holds for all of us!
JorgeBEdwards: OK….so either he's wanting to settle down or the best defender in Green Bay wants out! If the latter….??

(7/24 12:44 AM)

JorgeBEdwards: @JoshTaylorWFT https://t.co/bAnf7H4Fj8

(7/24 12:31 AM)

JorgeBEdwards: @TeddyRicketson Indeed

(7/24 12:30 AM)

JorgeBEdwards: IDP #FantasyFootball …. https://t.co/16A8lS52yN

(7/24 12:9 AM)

JorgeBEdwards: @DaveKluge Barnkowski! Good times!

(7/24 12:7 AM)
Sat, 7-24-2021 13:48

The Rams have four solid cornerbacks on their roster, but it's still unclear who the nickel defender will be.

Sat, 7-24-2021 13:27

Bears rookies, quarterbacks and injured players report to the team's 2021 training camp at Halas Hall starting today.

Sat, 7-24-2021 13:00

The Panthers took one of the league's most underappreciated edge rushers and paired him with another fresh off a breakout season.

Sat, 7-24-2021 13:00

What should we expect from the Steelers in the preseason?

Sat, 7-24-2021 12:59

NFL to retain 2020 expanded practice squad rules for 2021 season

Sat, 7-24-2021 12:49

The Browns rookie class is now all signed and ready to go for training camp in a few days.

Sat, 7-24-2021 12:22

The Browns' first-round draft pick is in the fold. Greg Newsome, a cornerback selected by the Browns with the 26th overall pick in the 2021 NFL draft, has signed his four-year rookie contract, his agents confirmed to PFT. Newsome played his college football at Northwestern, where he was a two-year starter and chosen a first-team [more]

Sat, 7-24-2021 12:14

Dolphins announce signing of 2nd-round selection Jevon Holland

Sat, 7-24-2021 12:14

Pittsburgh wants to see what they have with their young quarterbacks.

Sat, 7-24-2021 12:04

The Jets and the Bears have reportedly had trade talks about veteran quarterback Nick Foles ahead of the beginning of training camp.