Chris Meaney
National Ranking:
Not Yet Ranked
Twitter
BioGraphy: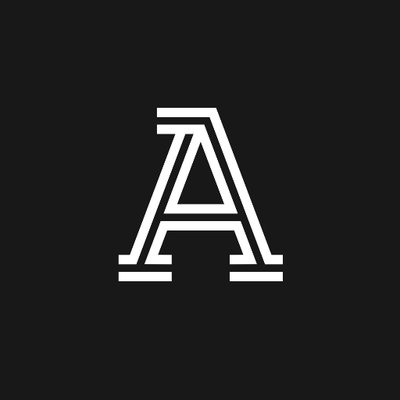 Chris Meaney is a fantasy sports writer, host and producer at The Athletic.
chrismeaney: @2WRDSProduction I just finished updating them and they landed at 13. Browns can definitely run. They did OK vs Hen… https://t.co/ne9ZzJIUPM

(10/14 11:47 PM)

chrismeaney: ICYMI: Mean Streets #TBvsPHI bets, props and predictions @FTNNetwork #GoBucs #FlyEaglesFly #TNF #NFL https://t.co/An61GHaa5T

(10/14 10:19 PM)

chrismeaney: RT @APfeifer24: Time for Week 6! The game-by-game DFS episode of @ChalkFade is live! I'm joined by @EliotCrist to break down the entire #N…

(10/14 10:16 PM)

chrismeaney: ICYMI: Dangle, Bet, Celly w/ @TheEricYoung NHL picks, bets, shot props, DFS plays & waiver wire talk. Please subs… https://t.co/THQwXfXpxZ

(10/14 10:15 PM)

chrismeaney: @DPernitsky @TheEricYoung Let's go!!!

(10/14 9:16 PM)
Mon, 8-8-2022 16:57

NFL Network's Matt Rhule expects Carolina Panthers to carry three active quarterbacks for games in 2022.

Mon, 8-8-2022 16:55

With the Patriots' preseason opener right around the corner, our Tom E. Curran ponders why Bill Belichick has significantly dialed back the physicality at this year's training camp.

Mon, 8-8-2022 16:39

Seven standouts from Philadelphia Eagles' open practice at Lincoln Financial Field

Mon, 8-8-2022 16:38

The Ravens have had the NFL's best kicker for a decade, and now they're hoping to lock him in for the rest of his career. Justin Tucker, who had two years left on his old contract, has signed a four-year extension through the 2027 season. The 32-year-old Tucker likely has several more good seasons left [more]

Mon, 8-8-2022 16:37

NFL Network's Cam Wolfe: Indianapolis Colts, quarterback Matt Ryan 'trust' factor has been shown at camp.

Mon, 8-8-2022 16:37

The reported details to the injury that Ravens center Tyler Linderbaum suffered in practice on Thursday were revealed

Mon, 8-8-2022 16:35

Aaron Rodgers expressed his gratification for beating the Bears because of Chicago's rich sports history.

Mon, 8-8-2022 16:33

Kansas City Chiefs tight end Travis Kelce on entering his 10th NFL season, expectations for 2022 Chiefs.

Mon, 8-8-2022 16:32

The Baltimore Ravens announced a four-year contract extension with kicker Justin Tucker.

Mon, 8-8-2022 16:30

Pete Hailey has notes on Carson Wentz's connection with various receivers and much more in this Monday's practice breakdown.