Steven Toroni
Cockysvil, Maryland
National Ranking:
Not Yet Ranked
Twitter
BioGraphy: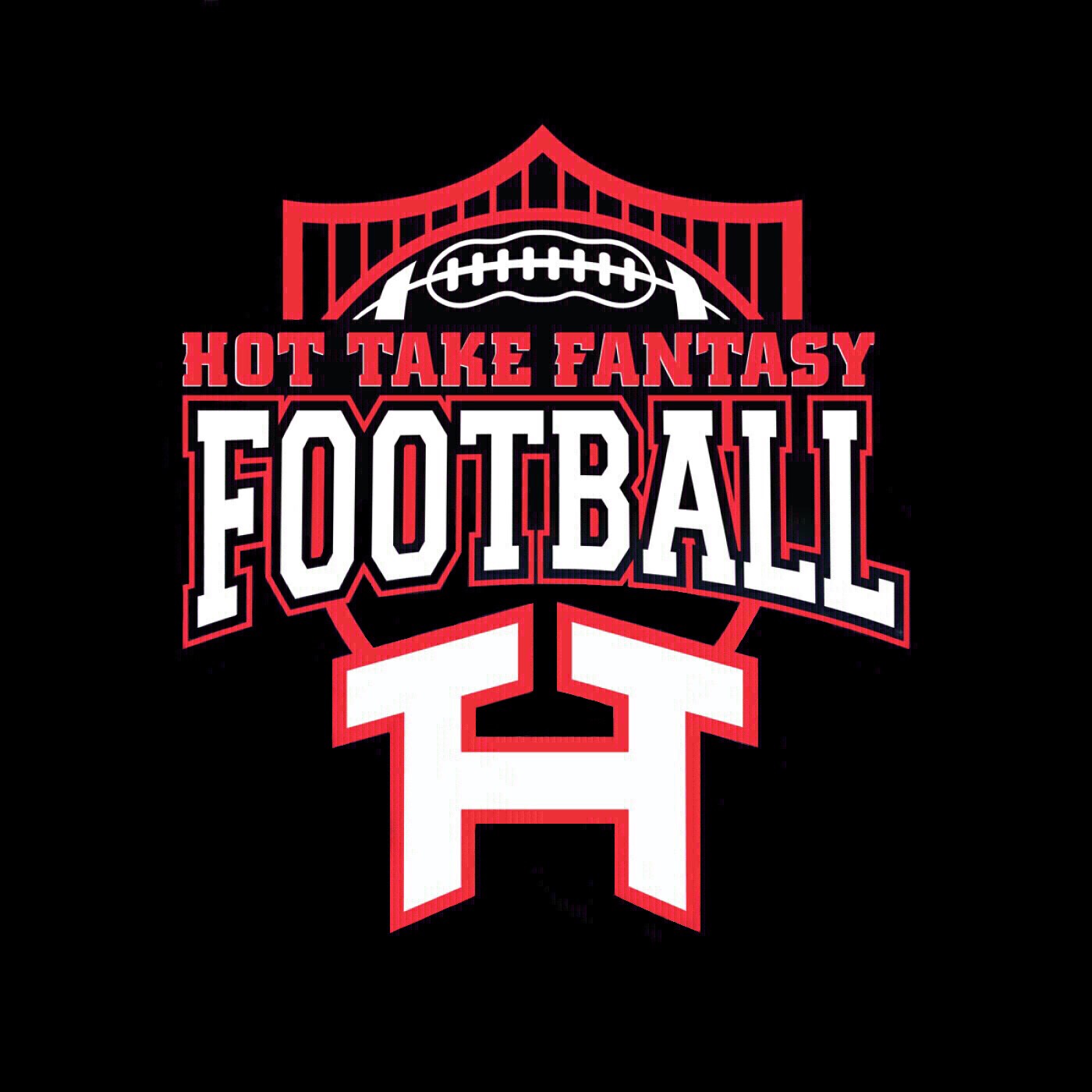 Host of the Hot Take Podcast. I have written sports for over five years and been a fantasy analyst/personality since 2017.
Favorite Quote:
"
Scared money don't make money.
"
FFProfessorST3: RT @TheAthleticFS: ??? The Athletic Fantasy Football Podcast ?? @nandodifino & @FBallGameplan discuss the possibility of Mecole Hardman bein…

(8/12 2:54 AM)

FFProfessorST3: RT @DavidWysong_: The Cleveland Cavaliers drafted Dion Waiters two picks before the Blazers selected Damian Lillard...

(8/12 1:37 AM)

FFProfessorST3: RT @TheFFRealist: Who had the better @FFfaceoff PPR Mock Draft between @therealNFLguru and myself? RT for Anthony Like for Mike #FantasyFo…

(8/12 1:36 AM)

FFProfessorST3: RT @5yardrush: ?? New Pod is Live ?? Murf and Stocks talk ADP Buys, some news + announce what you need to do to enter our listener leagues. W…

(8/12 1:36 AM)

FFProfessorST3: @DynastyBeard Dude is unreal. Portland deserves a shot. Their size with Nurkic and Whiteside can compete with LAL… https://t.co/lF8zVkGQXx

(8/12 1:18 AM)
Wed, 8-12-2020 06:05

The city of St. Louis' continues lawsuit against the National Football League over its relocation of the Rams franchise to Los Angeles has requested depositions from over 40 NFL officials, according to Ben Frederickson of the St. Louis Post-Dispatch. In total, the city has requested to depose 42 owners, team officials and league officials regarding [more]

Wed, 8-12-2020 04:44

Five former FSU football players, including Jalen Ramsey, Derwin James and Cam Akers, are featured on 'Hard Knocks.'

Wed, 8-12-2020 04:21

Terez Paylor & Charles Robinson address news that the Big Ten and Pac-12 will look to play their seasons in the fall and how that affects the 2021 NFL Draft.

Wed, 8-12-2020 04:12

The first episode of "Hard Knocks" featured a new reality for the NFL: testing, social distancing and questions.

Wed, 8-12-2020 02:36

Anthony Lynn is the third coach in the NFL to reveal that he had contracted the coronavirus.

Wed, 8-12-2020 01:57

Yahoo Sports' Charles Robinson and Terez Paylor discuss how a Spring College Football Season would impact the 2021 NFL Draft process. Subscribe to the Yahoo Sports NFL Podcast on Apple Podcasts, Spotify, or wherever you get your podcasts.

Wed, 8-12-2020 01:34

Waynes was supposed to anchor the Bengals' secondary this season.

Wed, 8-12-2020 01:21

Cam Akers knows he's got a long way to go before being the next Todd Gurley, but the Rams rookie running back is eager to prove himself.

Wed, 8-12-2020 01:19

The Broncos brought in former Buccaneers tackle Demar Dotson for a visit earlier this week. They signed Dotson on Tuesday, Ian Rapoport of NFL Media reports. The Broncos needed help at right tackle after Ja'Wuan James opted out of the 2020 season because of COVID-19 concerns. Dotson, 34, appeared in 130 games and started 106 [more]

Wed, 8-12-2020 00:48

Kyle Juszczyk added his name to the growing list of 49ers teammates expecting big things from Jerick McKinnon.