Steven Toroni
Cockysvil, Maryland
National Ranking:
Not Yet Ranked
Twitter
BioGraphy: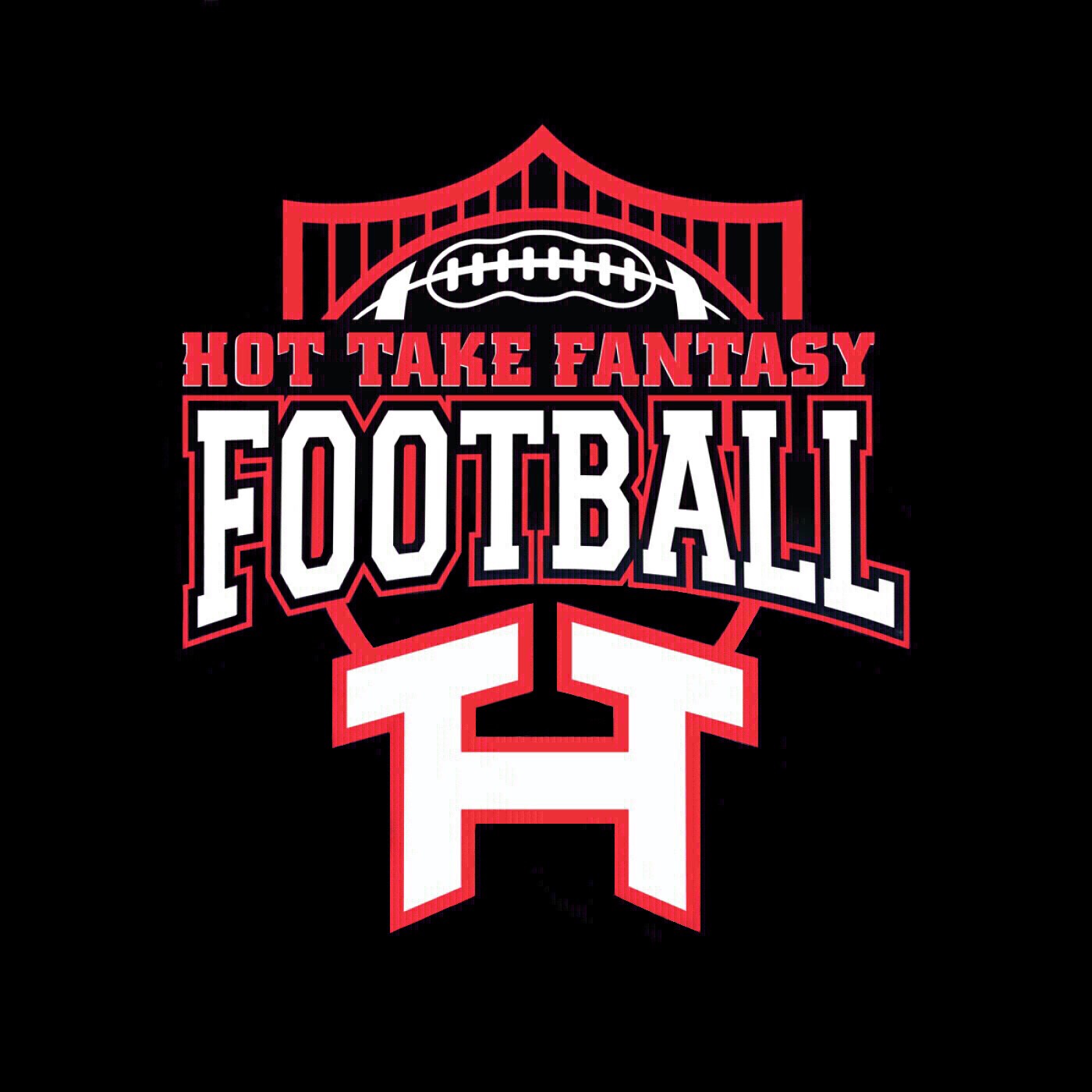 Host of the Hot Take Podcast. I have written sports for over five years and been a fantasy analyst/personality since 2017.
Favorite Quote:
"
Scared money don't make money.
"
FFProfessorST3: RT @DynastyJunkies: Episode 56 is up! @SigmundBloom joins @AndrewHallFF & @DynastyFFAddict to talk about some polarizing players heading i…

(7/24 2:32 PM)

FFProfessorST3: RT @GoodOldBoysFF: #NewVideo on #YouTube Come check out The Boys thoughts on Taysom Hill 2021 Fantasy Football ??Click the Subscribe and…

(7/24 2:32 PM)

FFProfessorST3: RT @JoshDalley72: Latest episode of ?@thehottakepod? is live with ?@JackMiller02? of ?@EstablishTheRun? joining ?@FFProfessorST3? and mysel…

(7/24 2:31 PM)

FFProfessorST3: RT @bellyupmdffshow: We are Live!

(7/24 12:5 AM)

FFProfessorST3: @RayGQue At least when Buffalo cuts him he'll end up in Detroit, so he would not be AS wrong

(7/23 8:4 PM)
Sat, 7-24-2021 13:48

The Rams have four solid cornerbacks on their roster, but it's still unclear who the nickel defender will be.

Sat, 7-24-2021 13:27

Bears rookies, quarterbacks and injured players report to the team's 2021 training camp at Halas Hall starting today.

Sat, 7-24-2021 13:00

The Panthers took one of the league's most underappreciated edge rushers and paired him with another fresh off a breakout season.

Sat, 7-24-2021 13:00

What should we expect from the Steelers in the preseason?

Sat, 7-24-2021 12:59

NFL to retain 2020 expanded practice squad rules for 2021 season

Sat, 7-24-2021 12:49

The Browns rookie class is now all signed and ready to go for training camp in a few days.

Sat, 7-24-2021 12:22

The Browns' first-round draft pick is in the fold. Greg Newsome, a cornerback selected by the Browns with the 26th overall pick in the 2021 NFL draft, has signed his four-year rookie contract, his agents confirmed to PFT. Newsome played his college football at Northwestern, where he was a two-year starter and chosen a first-team [more]

Sat, 7-24-2021 12:14

Dolphins announce signing of 2nd-round selection Jevon Holland

Sat, 7-24-2021 12:14

Pittsburgh wants to see what they have with their young quarterbacks.

Sat, 7-24-2021 12:04

The Jets and the Bears have reportedly had trade talks about veteran quarterback Nick Foles ahead of the beginning of training camp.