Sam Factor
Hopkinton, Massachusetts
National Ranking:
Not Yet Ranked
Twitter
Website:
Sam's Site
BioGraphy: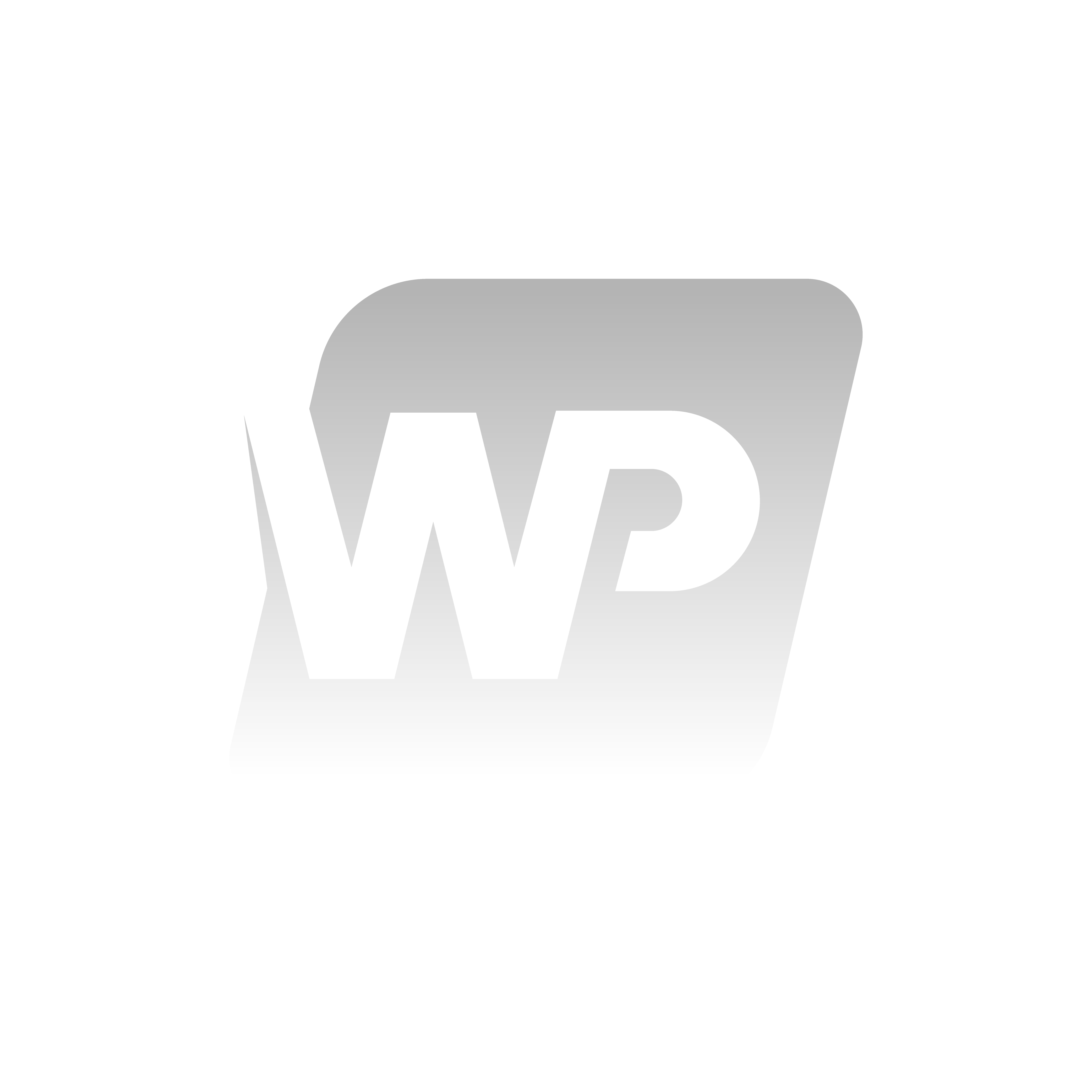 CEO and Co-Founder of WalterPicks
walterpicksCEO: There has been only 1 Wide Receiver who has finished as a top-5 fantasy football receiver each of the first two Wee… https://t.co/vuBirusLic

(9/23 7:2 PM)

walterpicksCEO: @joeagresti Nothing definitive yet which is why it's a reasonable debate. But Williams has significantly outperform… https://t.co/YixlYKJfJW

(9/23 5:53 PM)

walterpicksCEO: https://t.co/MOdmWLWNiU

(9/23 5:48 PM)

walterpicksCEO: There is a real debate to be had about who the best Dolphins receiver is. I don't think it will be a debate for muc… https://t.co/uOf928PpSo

(9/23 5:43 PM)

walterpicksCEO: 5/6 this week. All 5 hit in the first half?????

(9/20 10:27 PM)
Wed, 9-23-2020 14:11

Gale Sayers is a legend, but one game stands out among the rest.

Wed, 9-23-2020 14:10

Hall of Famer Gale Sayers, who made his mark as one of the NFL's best all-purpose running backs and was later celebrated for his enduring friendship with a Chicago Bears teammate with cancer, has died. Nicknamed 'The Kansas Comet' and considered among the best open-field runners the game has ever seen, Sayers died Wednesday, according to the Pro Football Hall of Fame. Relatives of Sayers had said he was diagnosed with dementia.

Wed, 9-23-2020 14:00

Newton does not seem concerned about the money, though. He says at this point in his career it's all about respect.

Wed, 9-23-2020 13:59

The NFL's final ratings numbers went up somewhat in Week 2, largely bolstered by a strong Monday Night Football game.

Wed, 9-23-2020 13:54

Bears and NFL fans shared their thoughts about Bears legendary RB Gale Sayers as news broke of his death on Wednesday.

Wed, 9-23-2020 13:51

Watt was recognized by the league as DPOTW for his Week 2 performance versus the Denver Broncos.

Wed, 9-23-2020 13:36

Bill Belichick has never been accused of being a sharp dresser, but the Patriots coach took things to a new level Wednesday morning.

Wed, 9-23-2020 13:31

NFL Network Insider Ian Rapoport reports the NFL is fining the New Orleans Saints and head coach Sean Payton and the Las Vegas Raiders and head coach Jon Gruden for failing to wear face coverings. This game is streaming live on the Yahoo Sports mobile app, or on NFL Network

Wed, 9-23-2020 13:30

Gardner Minshew has shown his rookie year was no fluke.

Wed, 9-23-2020 13:29

It appeared Raiders safety Johnathan Abram was injured in the first half against the Saints, but he returned and made an impact.