David Willsey
Wenatchee, Washington
National Ranking:
Not Yet Ranked
Twitter
BioGraphy: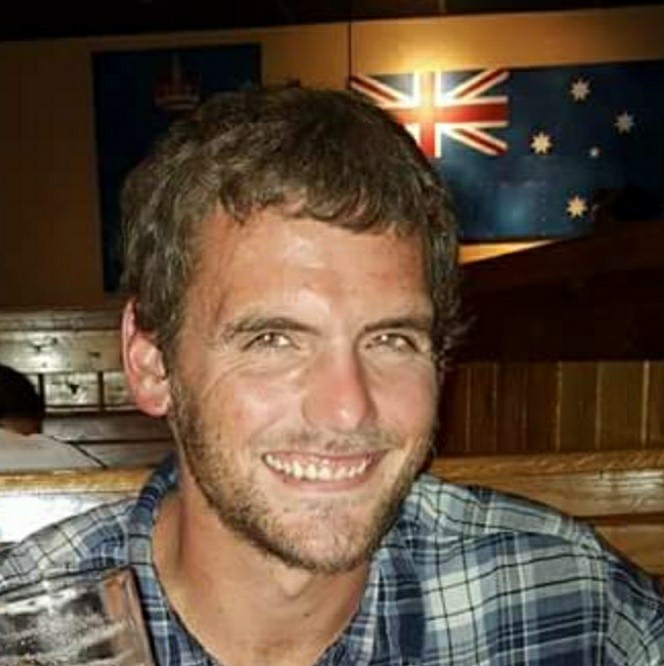 I have been writing for FFStatistics.com for 1 year and love the grind. Redraft, dynasty, projections and rankings plus the occasional podcast appearance. Father of 3 great kids and have been watching football for almost 30 years.
Favorite Quote:
"
Disability lies in the eyes of the observer.
"
willson8tor: RT @ScottFish24: Reminder, signup for #SFB11 is here: https://t.co/Zd32pvaiKJ

(7/7 1:40 AM)

willson8tor: @WTFantasy_ @PollsMr @DynastyDoc @FantasyOfFootb1 @Short_Logic @MCA671 @DynastyTroy @JmoneyJarrett @ejh1528… https://t.co/VUSBiRFGMo

(7/7 1:35 AM)

willson8tor: They say all pub is good pub after all lol

(7/7 1:26 AM)

willson8tor: This is amazing?? accidents happen but at this point, just own it and get your 15 minutes ????

(7/7 1:24 AM)

willson8tor: RT @SalPal2: A round of applause to the @SFBPodathon crew for the work they put into the Podathon. ???? Awesome job @SidSkeat @KevinCutillo…

(7/7 1:21 AM)
Mon, 7-6-2020 19:47

The Kansas City Chiefs are going to be a tough opponent for the New England Patriots and the rest of the AFC for many years to come. Chiefs quarterback Patrick Mahomes reportedly has agreed to a massive 10-year contract extension, according to ESPN's Adam Schefter.

Mon, 7-6-2020 19:33

Amid national unrest over racial equity in America, former Redskins wide receiver Santana Moss believes "it's only right" to change the team's name.

Mon, 7-6-2020 19:24

It was fun while it lasted.

Mon, 7-6-2020 19:24

Chiefs quarterback Patrick Mahomes has signed a lengthy extension to stay with the franchise through the end of the decade.

Mon, 7-6-2020 19:17

The 49ers made a move at cornerback Monday.

Mon, 7-6-2020 19:04

Colin Kaepernick, the NFL quarterback in exile who led on-field protests against police brutality, will tell his story in a documentary series.

Mon, 7-6-2020 19:03

Patrick Mahomes is off to one of the best starts in NFL history, winning MVP in 2018 and a Super Bowl in 2019 while leading the team to its first title in 50 years.

Mon, 7-6-2020 19:02

Neither Patrick Mahomes nor the Chiefs showed any sign of worry about the prospect of coming together on a contract extension that will keep him in Kansas City for the long term and there won't be any need to worry about another deal for quite some time. Adam Schefter of ESPN reports that Mahomes and [more]

Mon, 7-6-2020 18:52

The 49ers made a couple of moves at cornerback on Monday. The team announced that they have signed veteran Jamar Taylor to their roster. His arrival coincides with the departure of Teez Tabor, who has been waived with a non-football injury. According to Tom Pelissero of NFL Media, Tabor suffered a Jones fracture in his [more]

Mon, 7-6-2020 18:39

If fans are allowed at NFL games this season -- and that's a big "if" -- the Patriots will be making some changes to the experience.
1

Christian McCaffrey

RB

2

Ezekiel Elliott

RB

3

Chris Carson

RB

4

DeAndre Hopkins

WR

5

Michael Thomas

WR

6

Saquon Barkley

RB

7

Tyreek Hill

WR

8

Joe Mixon

RB

9

Derrick Henry

RB

10

Leonard Fournette

RB