David Willsey
Wenatchee, Washington
National Ranking:
Not Yet Ranked
Twitter
BioGraphy: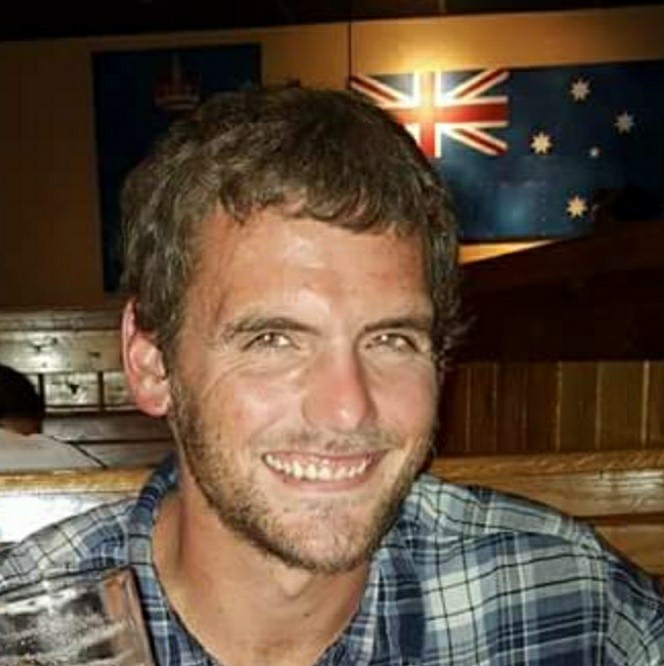 I have been writing for FFStatistics.com for 1 year and love the grind. Redraft, dynasty, projections and rankings plus the occasional podcast appearance. Father of 3 great kids and have been watching football for almost 30 years.
Favorite Quote:
"
Disability lies in the eyes of the observer.
"
willson8tor: @FFballblast ??????

(10/14 11:38 PM)

willson8tor: RT @willson8tor: Bijan Robinson by the numbers... By now you know the name and you have seen the big plays made by the Texas Longhorns 5-s…

(10/14 10:42 PM)

willson8tor: @beedeeffb Oh its def not perfect haha

(10/14 9:28 PM)

willson8tor: @HusTheProphet Found one?? https://t.co/D4Rr9GFkad

(10/14 9:28 PM)

willson8tor: @HusTheProphet I grabbed him over Dame in a league buuuuut I did like him relative to the class (this is a new twee… https://t.co/uxdWbz0Afv

(10/14 9:21 PM)
Thu, 10-6-2022 00:10

Here are the betting odds for NFL Week 5, including moneylines, point spreads and over/under.

Thu, 10-6-2022 00:05

Demetrius Taylor's debut would allow the Detroit Lions to use defensive ends Aidan Hutchinson and Charles Harris in different roles.

Wed, 10-5-2022 23:57

Comedian Paul Virzi's dos and don'ts for New York Giants to get a win vs. Green Bay Packers.

Wed, 10-5-2022 23:53

Taylor Rapp was limited in practice for the Rams on Wednesday with a rib injury, but Sean McVay doesn't believe it'll sideline him.

Wed, 10-5-2022 23:51

The 49ers have plenty of great players. One of them hasn't been playing as great as he has in the past. But coach Kyle Shanahan isn't concerned about it. During Shanahan's midweek press conference a question was posed regarding Kittle's dramatic dip in production in his last eight games. Making the slide more confounding is [more]

Wed, 10-5-2022 23:48

Predictions and picks for the 2022 NFL Week 5 matchup between the Indianapolis Colts and Denver Broncos.

Wed, 10-5-2022 23:44

Las Vegas Raiders defensive end Maxx Crosby and linebacker Denzel Perryman hosted kids for a football camp.

Wed, 10-5-2022 23:43

Wide receiver Odell Beckham Jr. is starting to think about where he'd like to sign, and Von Miller thinks the Buffalo Bills are the right team.

Wed, 10-5-2022 23:40

New York Jets quarterback Zach Wilson joins Nickelodeon NFL Insider Dylan Schefter for an interview.

Wed, 10-5-2022 23:40

Trey Lance is not able to participate in on-field activities, but the injured 49ers quarterback is staying up to date in every way possible.